2. Water-Cooled
With 2-Stage Semi-Hermatic Compressors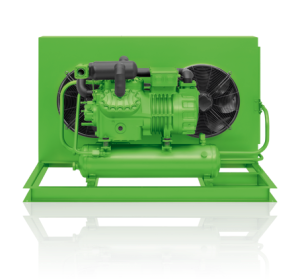 The compact, robust condensing units with two-stage reciprocating compressors are specially optimized for low-temperature systems. Designated accessories further increase the high efficiency and reliability.
1. Air-Cooled
Semi-Hermetic Frequency-Controlled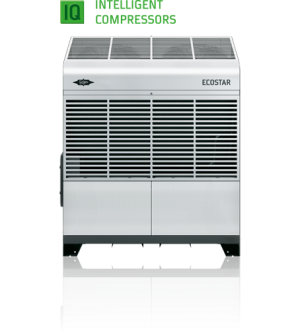 Thanks to the cutting-edge control technology, the cooling capacity of the ECOSTAR series can be adjusted in line with the current demands, reducing operating costs by up to 25 percent and facilitating a whole host of potential applications with varying operating conditions. The units boast simple commissioning and comprehensive protection functions.
1. Air-Cooled
With Open Compressors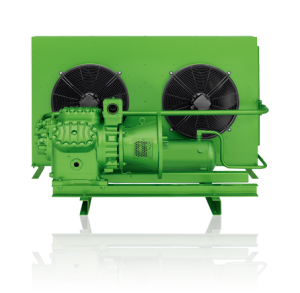 Product